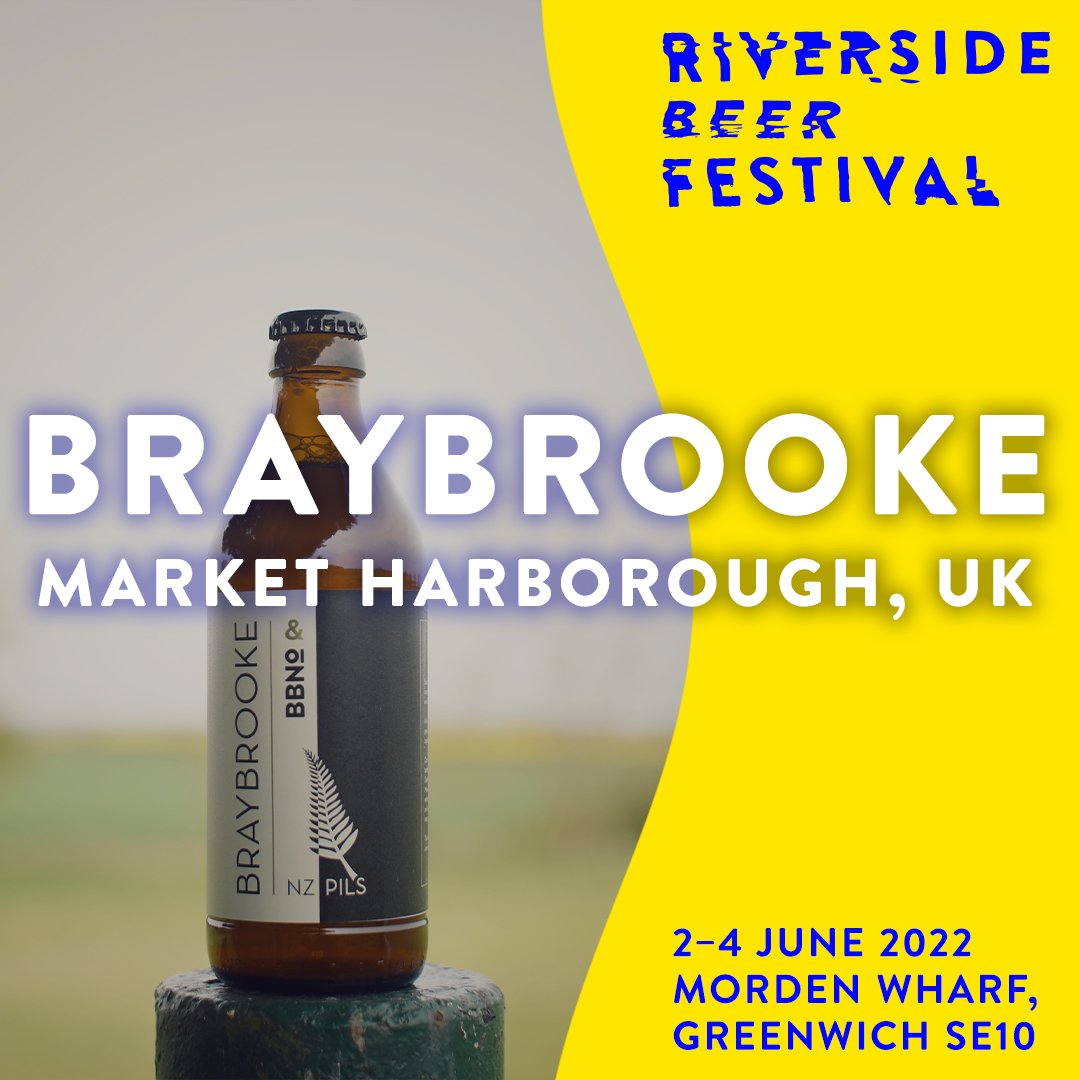 This June we will be pouring our lagers at BBNo Riverside Beer Festival along with some of the very best breweries in the UK, Europe and the US at their Greenwich brewery with incredible Thames-side views of the London skyline.

But it isn't all beer. There will be delicious food as well as live music and DJ sets in the evenings.
We hope you can join us!